Unternehmensentwicklung,
Persönlichkeitsentwicklung,
Unternehmensbeteiligungen
General Management, Operations Management,
internationale Geschäftsentwicklung und
Produktmanagement für High-Tech-Produkte –
seit 1993!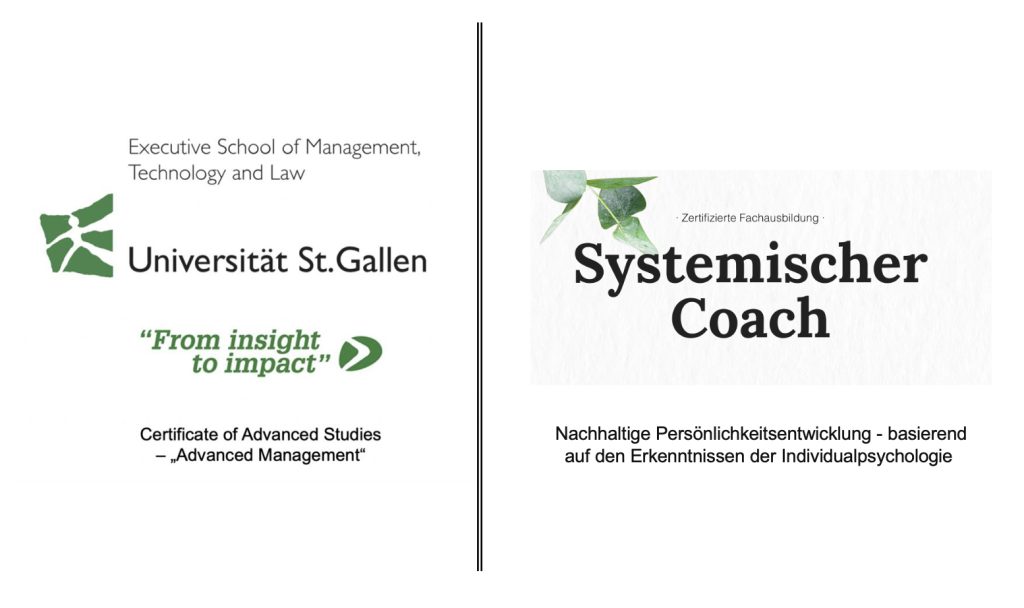 Corporate Development,
Personal Development,
Corporate Investments
General Management, Operations Management,
International Business Development and
Product Management for high-tech products –
since 1993!
---
Branchen- / Produkterfahrung:
Halbleiter, Identifikation-Systeme, IoT, Auto-ID, RFID, NFC, SaaS, Smart Card Technologien, PCB, PCBA, Spezialchemie, Elektrolumineszenz, E-Services (Payment, Loyalty), CE Produkte (PC- und Apple Zubehör), Speicher- und Powerlösungen, Photonik, veredelte hochpräzise Keramik / Glaskeramik, optische Schlüsselkomponenten / Baugruppen / Systeme, medizinische Elektronik / Systeme, Maschinenbau
Industry / product expertise:
semiconductors, identification systems, IoT, Auto-ID, RFID, NFC, SaaS, smart card technology, PCB, PCBA, special chemistry, electroluminescence, e-services (payment, loyalty), CE products (PC peripherals, Apple accessories), storage and power solutions, photonics, refined high-precision ceramic / glass-ceramic, optical assemblies and systems, medical electronics / systems, mechanical engineering
---
Wir unterstützen Sie gerne bei Ihrer Problemstellung / Herausforderung!
We are happy to support you with your problem / challenge!